This page is designed to be a resource for readers!  It lists my fave designers and blogs for inspiration, posts on shopping (both online and in real shops) and anything else I think is a useful resource for design ideas!
A note on my blog header image
Do you love the marbled paper that I have used as the background for the blog header?  I adore it and I actually own the real thing – I bought it from a fantastic Etsy store called Art On Water. She makes all her own marbled paper and there are some really beautiful designs and colour ways available. Here are a few of my favourites: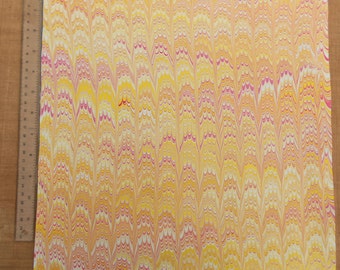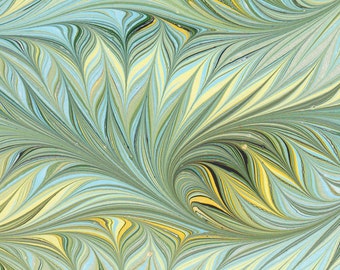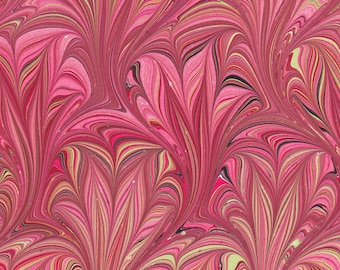 My favourite designers
There are two that stand out to me as really fabulous designers – the ones who I pretty much love everything they do!  In no particular order, let's start with Amber Lewis.
Her website is www.amberinteriordesign.com
Amber is based in LA and has a really cool boho look. Her style is  modern vintage mixed with ethnic.  Seriously beautiful rooms, people. She also has her own online shop that sells a lot of the ethnic soft furnishings she uses (rugs, cushions, throws, etc). Here is some of her work so you can see what I mean about the gorgeousness. She is really talented at mixing patterns.
Her blog is a lot of fun to read – she is very personable and relaxed. She also has great personal style too!  So if you are into the LA look, then you should be following her blog.
My other favourite designer is Emily Henderson.
Emily is also based in LA and is on HGTV in the US.  She has a glamorous modern/vintage style and is outstandingly good at mixing bright colours together in the right amount so they don't overwhelm a room. Her website is at www.stylebyemilyhenderson.com
Here are some of my favourite rooms that Emily has designed.
Emily has such a bubbly personality you can't help but feel happy after reading her blog.  She really knows how to mix in vintage furniture but keep the overall look modern.  So this is the other blog I would highly recommend to read.